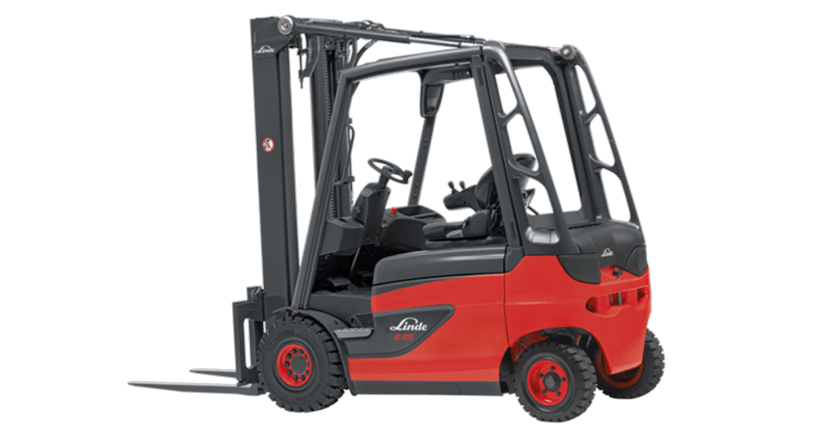 HIGH PERFORMANCE
INDOOR
SPECIALIST
Linde's new E20 – E35 electric forklift truck line is based on a design principle of high throughput in terms of stacking, transporting, loading, and unloading.
Forklifts
Aiming to boost customers productivity Demetriades Handling Ltd is providing more than one solution in material handling. All types of new forklifts and used forklifts and affiliated equipment are available with expert technicians to support long term stability in performance. You can browse our list of new forklifts and warehousing equipment below.
FORKLIFTS
Featured Products
Versatile, Comfortable, and Cost-Effective
HIGH PERFORMANCE INDOOR SPECIALIST
The E20 – E35 electric forklift trucks are ideally suited to indoor use. Their compact design and agility ensure high handling capacities even in tight spaces.