The Linde H14 – H20 EVO IC trucks can go the distance even in the toughest conditions. The combination of the hydrostatic direct drive, robust engines, and the Linde Load Control facilitates both rapid and precise operation and exceptional handling performance. At the same time, service costs remain low, as the hydrostatic drive operates without a transmission, clutch, or drum brakes, meaning it is maintenance-free. Choose from a range of cost-effective, low-emission diesel, propellant gas, and natural gas engines.
TELESCOPIC FORKLIFT TRUCKS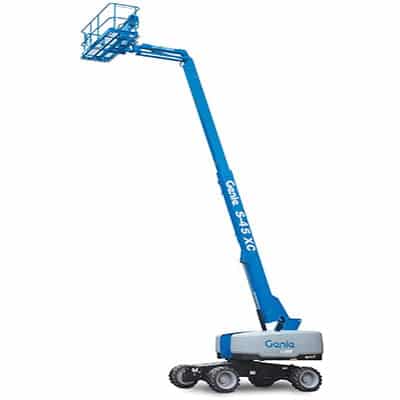 | Specification | Value |
| --- | --- |
| Max Working Height | 50 ft 6 in | 15.56 m |
| Max Horizontal Reach | 36 ft 2 in | 11.02 m |
| Max Up and Over Clearance (riser extended) | 4 ft 2 in | 1.27 m |
| Platform Capacity | 660 lb Unrestricted, 1,000 lbs Restricted | 300 kg Unrestricted, 454 kg Restricted |
| Machine Width and Length | 8 ft 2 in, 31 ft 1 in | 2.49 m, 9.47 m |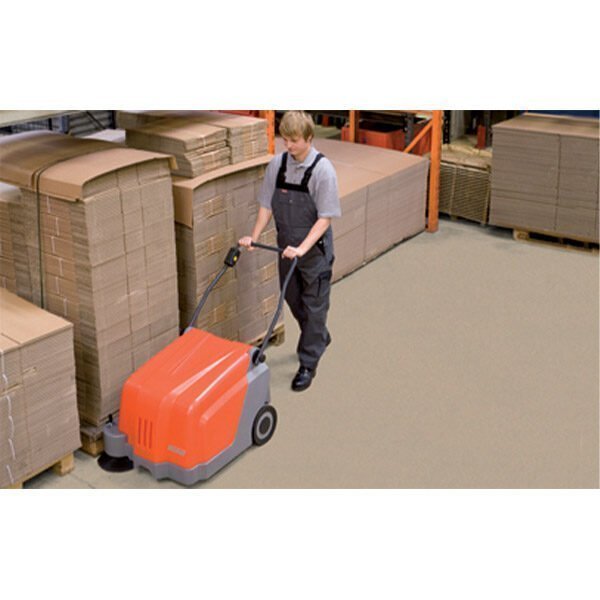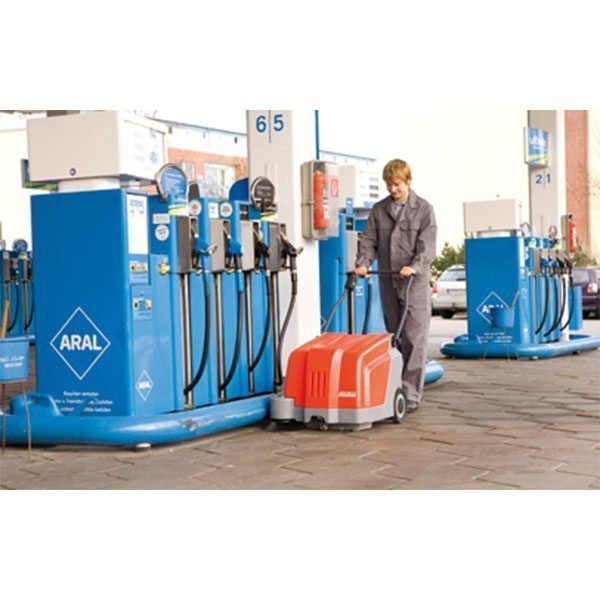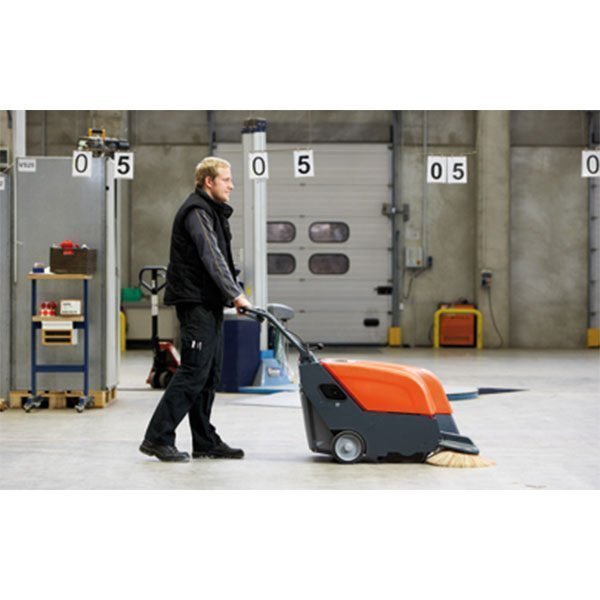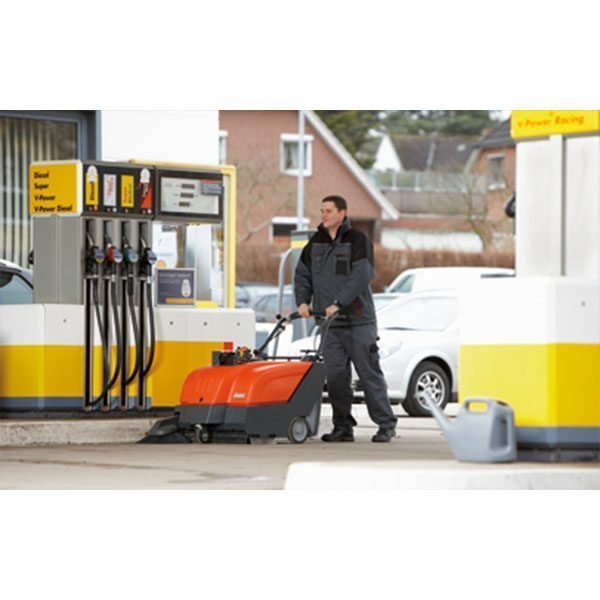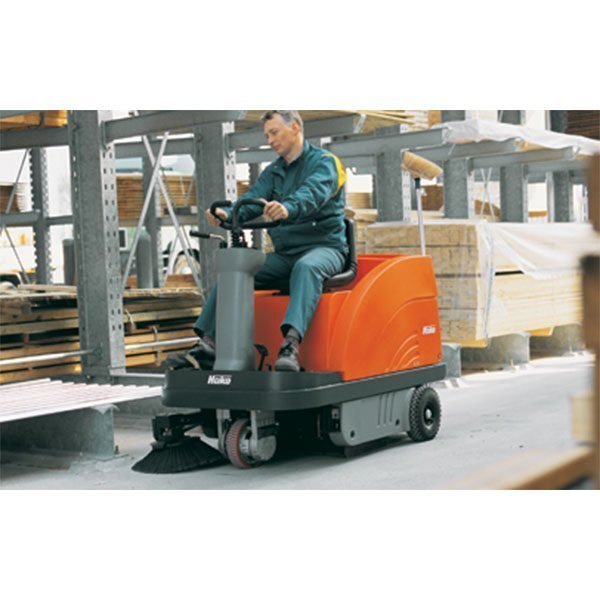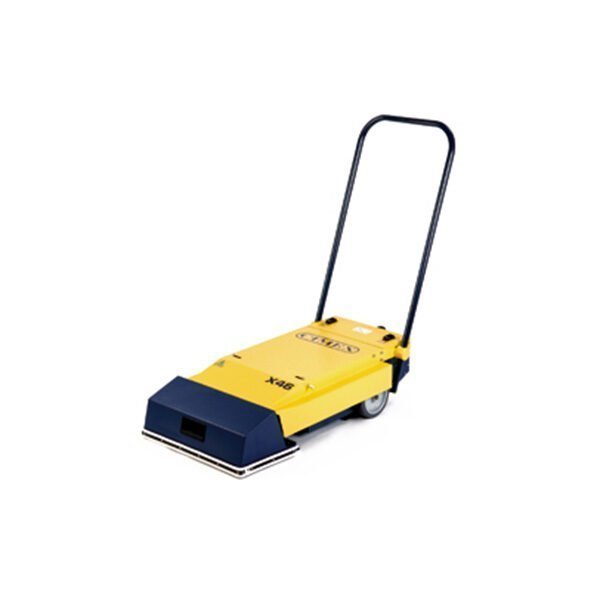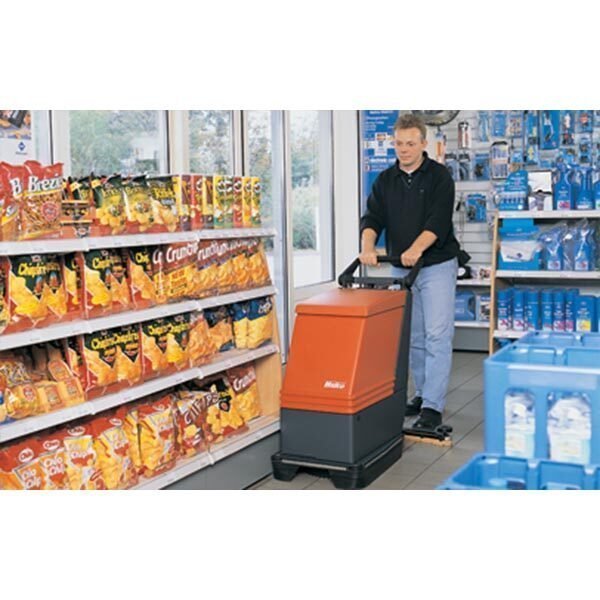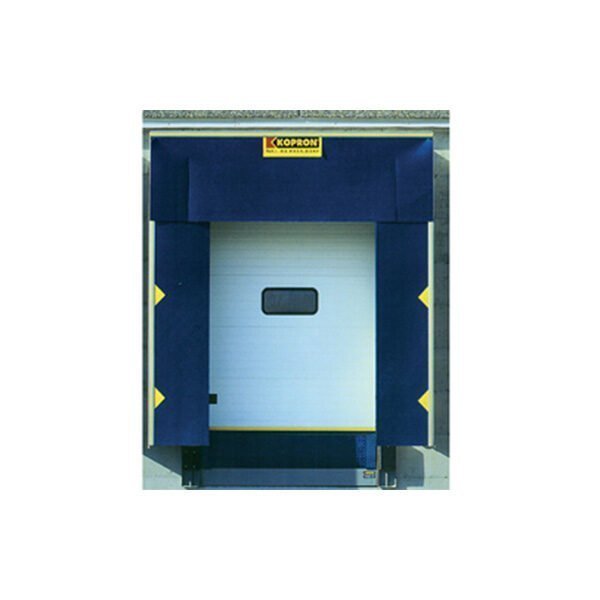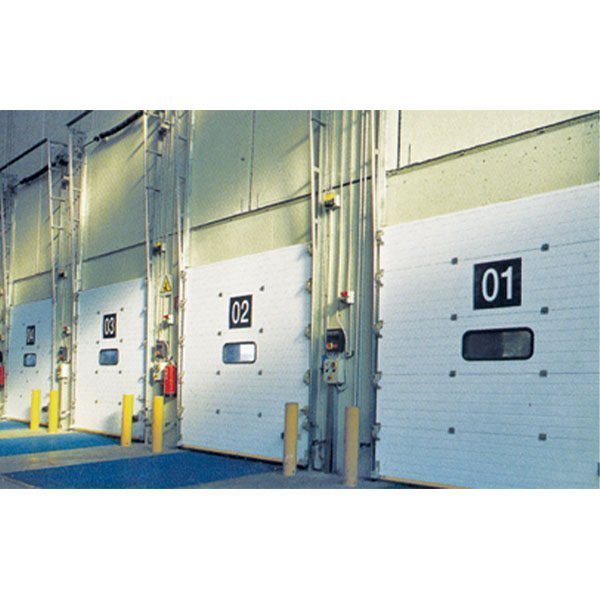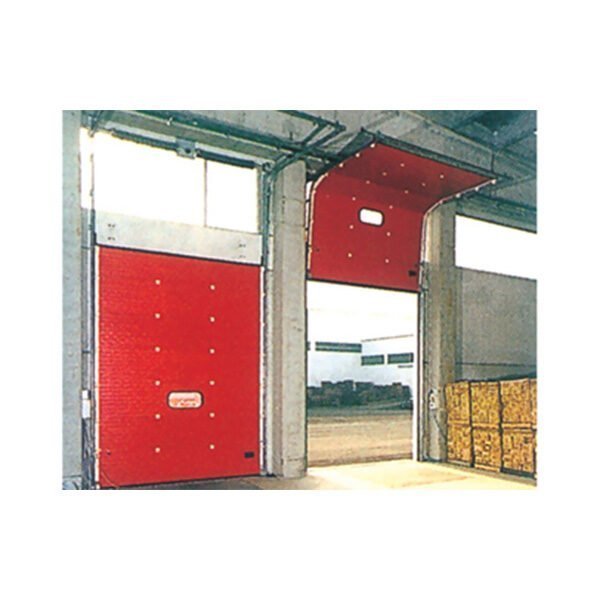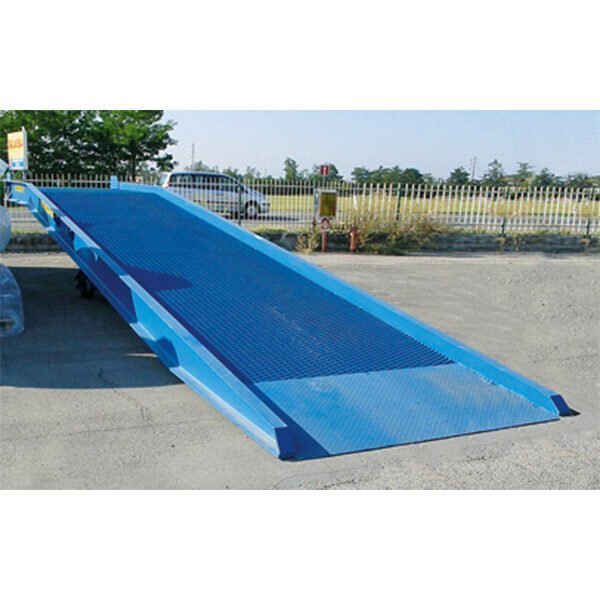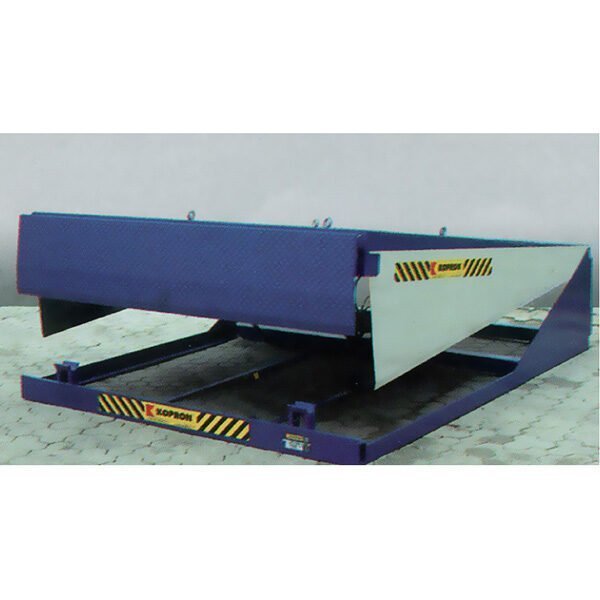 Considered to be the workhorse for the vast majority of factory, warehousing and logistics operations, the counterbalanced forklift is ...
It has been about 100 years since forklifts as we recognise them came to be used in industry, and over the last century functionality a...
All of us in the industry know that forklifts form the backbone of any and every warehouse operation – it's been like that for years, a...
Mass manufacturing of electric vehicles is a long way off. And despite all the hype from Tesler and the like, highways and byways crowd...
Warehouses can rightly be regarded as high-risk workplaces. Almost anywhere there is the potential for an accident that may have seriou...